2022 Season
---
---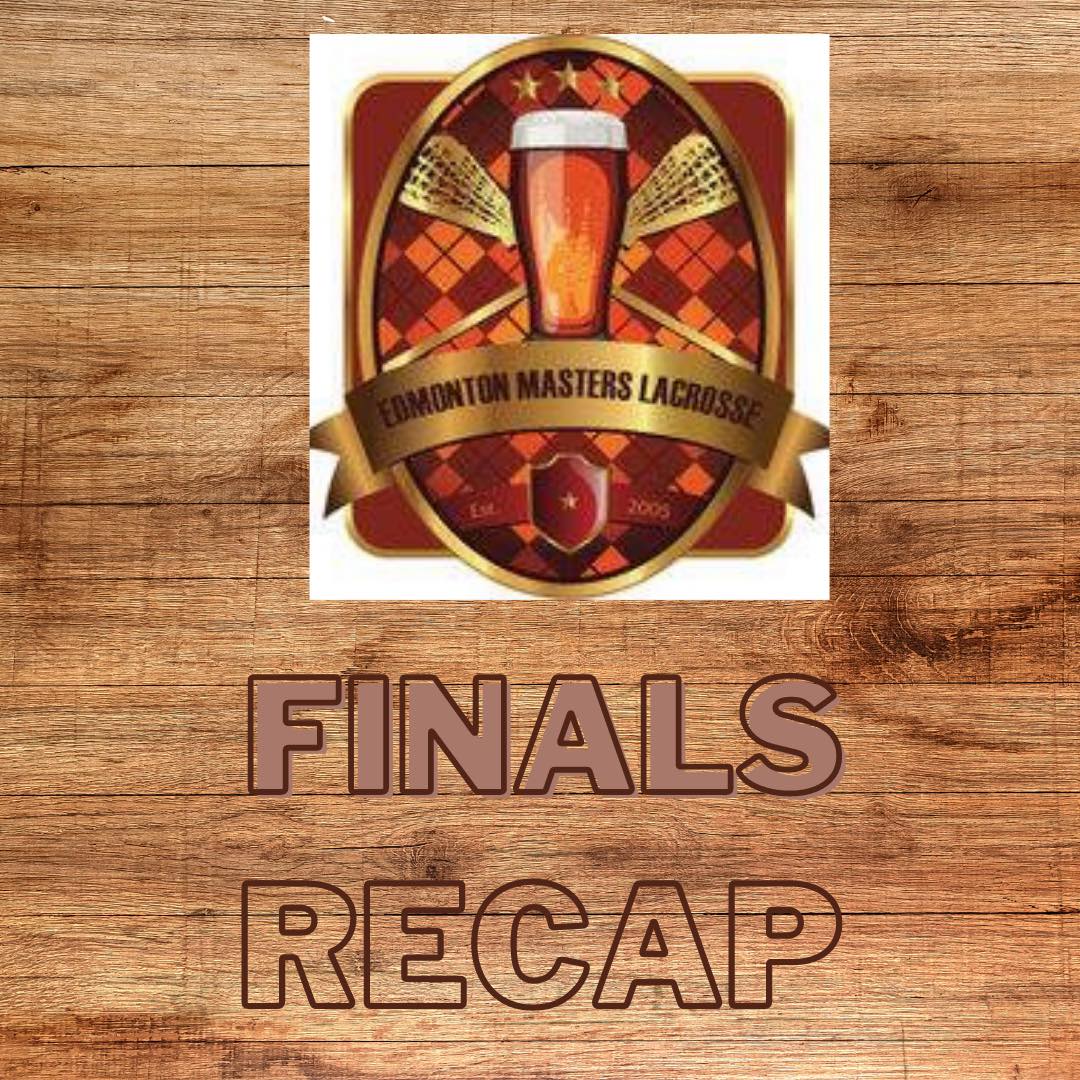 ---
Finals Recap:
WOW!
Every team showed up for these games.
Bronze (AKA: Toilet Bowl)
Stu's Blu's VS Shamrox.....
The Shamrox players that showed up, did an amazing of working together to get some goals on the board. Even though they feel a little short in the end, they all played hard and great.
Stu's Blu's team seems to find their groove together as a team and did an amazing job at passing the ball around and giving every player got a shot at getting a goal.
Both teams made their last game together a good one.
Final Score Stu's Blu's 12- Shamrox 5
D Cup:
Purple People Eaters VS Back In Plaid......
To quote the teams, this was the ladies game!
This game was a real nail biter, with the game going into overtime.
Purple came out with the early lead, and Back playing catch up in the 2nd.
Each team left it all one the floor, and took this game into overtime where Cally, from Back in Plaid scoring the game winner 3 minutes into OT.
It was amazing to watch this game and see the teams working together so well to get the win.
Congratulations to Back In Plaid winning the D Cup.
Final Score Back In Plaid 6- Purple People Eaters 5
Thank you to everyone for making our first season in a few years an amazing one!!
Cheers to our first coed season!!